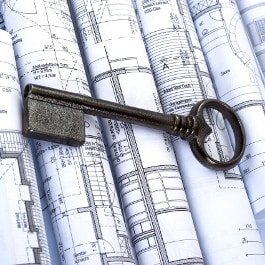 Turnkey Projects for ETP/STP/WTP
We offer solutions in the field of Wastewater treatment along with Zero Liquid Discharge plants for different Industrial, Commercial and Municipal sectors. We have dedicated team to handle the execution of projects. The team consists of Civil / Environmental Engineers, Site supervisors and other Site staff along with experts who has executed more than 80 installations of ETP / STP / CETP in different industrial sectors like Textiles, Sugar, Pharma, Chemical and others. We have successfully executed ETP of textile industry where 70% of treated effluent is re-usable. We offer projects on Consultancy basis and Turnkey basis.
CONSULTANCY PROJECTS
We provide Consultancy work for Design of ETP / STP / CETP with detailed engineering drawings. It includes Site visit, Specifications and vendor list for Mechanical, Electrical and Instrumentation works along with plant commissioning for assuring the desired quality of work of ETP / STP / CETP.
TURNKEY PROJECTS
We carry out Turnkey projects which includes the activities like Site visit, Design & Preparation of detailed engineering drawings, Supply, Erection of all Mechanical, Electrical, Instrumentation and Piping works, Commissioning of plant to achieve the desired output based on the design and submission of operation manual for the client to ease the operating procedures on long-term basis.
We provide treatment based on Physico-chemical, Biological and advanced systems in form of Membrane Bio-Reactor, Moving Bed Bio-Reactors, Sequential Batch Reactors, Reverse Osmosis and Multiple Effect Evaporators for various types of industries.
We also offer STP for Housing societies, Commercial complexes with Biological treatment along with Ozonation system for disinfection.